Explore the Internet
CybrHome is a better way to search and discover websites. Using CybrHome, one can find out top websites, blogs, apps and more for any given purpose, topic or category. Find websites by searching for categories and topics and making use of powerful filtering options. Discover new websites while browsing through CybrHome that you wouldn't have found on your own.
Your Home on the Internet
CybrHome is building an 'internet knowledge base' by curating the best of the web for every topic.
CybrHome curates the best of the web at one place thereby making it easier for you to know the best sites, apps, blogs and products for every purpose. With the help of our community, we're building a knowledge base for the internet which democratizes the web for the greater good. Whether you need tools for making videos, online gaming sites or a list of blogs about data science, we have it all on CybrHome.

CybrHome provides 'lists' of best sites for every topic and is a new way to explore and research
Search + Discover
CybrHome's a hybrid platform which is built for search as well as discovery. You can search for things you want but at the same time you can simple spend time on CybrHome to discover interesting, useful and fun stuff that you may need later.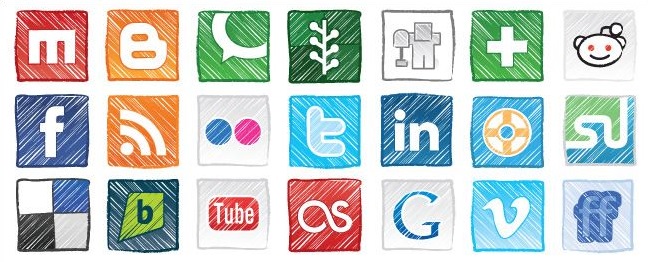 Explore the Internet
People use CybrHome to explore the web. CybrHome is like the gateway to your cyber life – and your home on the web. CybrHome is building the world's largest knowledge base around topics. Today, there is a topic for almost everything on CybrHome. We're curating information around these topics so that every netizen can benefit from our curated and researched content.
Thousands of websites, blogs and products have already been submitted by netizens on CybrHome.
There are hundreds of topics today on CybrHome and this number is growing everyday.
Netizens have discovered hundreds of thousands of sites by browsing millions of pages on CybrHome.
Our content has been shared ten of thousands of times on various platforms including Reddit, HackerNews, Medium and Quora.
Today CybrHome has become the world's standard platform for website discovery and list curation.
Meet CybrHome, Here to help.
CybrHome is built on the idea that 'Knowledge is Power'. We're bridging the information gap that exists between you and web. A platform built to help people like you and a place where you can come and contribute to help others.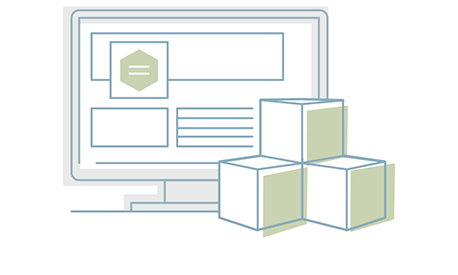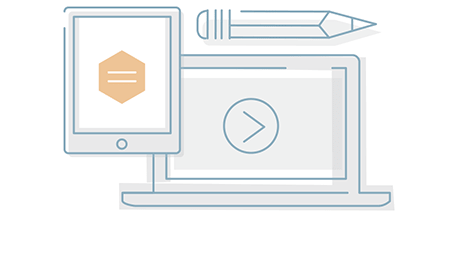 It's all about lists.
Content curated on CybrHome is in the form of lists. One can rely on CybrHome for these well-researched structured lists and you can always bookmark and share our content. We research and publish lists for you, so that you don't have to.
The entire web, Organized.
We love the internet just like you and are learning more of it every single day. With your help, we're now building the world's largest organized database of websites on the web.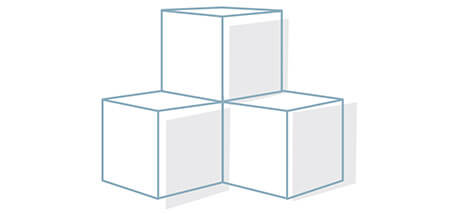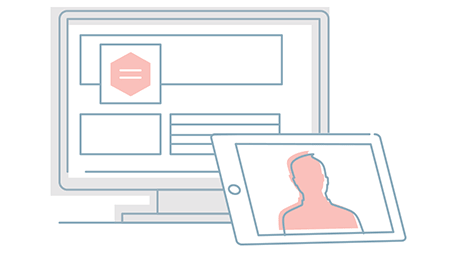 Make CybrHome yours
Follow your friends and interests or discover new people to personalize your experience. CybrHome gives you recommendations about content you'd care about and makes it easier than ever to share websites with friends, family and teammates.
For people like you
Students, executives, programmers, artists, scientists, musicians, gamers and everyone in between. CybrHome offers something interesting and helpful for every internet user.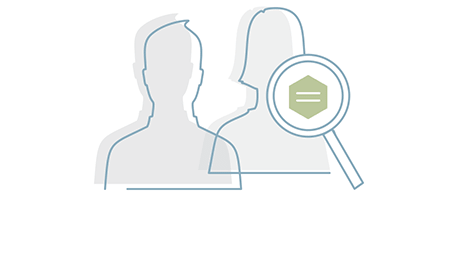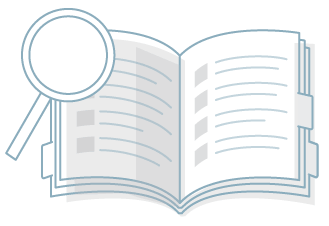 Guided Search
CybrHome assists you in your discovery and navigation processes. For every topic or site that you visit on CybrHome, it tells you similar topics and websites that makes exploration more fun and meaningful.
Don't just Search. Discover.
We love the internet just like you and are learning more of it every single day. With your help, we're now building the world's largest organized database of websites on the web.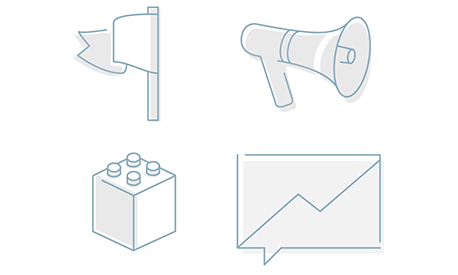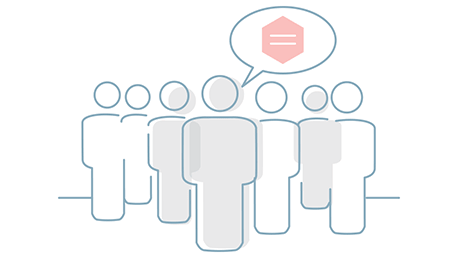 Become an Internet Guru
Discover the latest websites, mobile apps, software and technology products that everyone's talking about. Submit new sites and products to help others. If you're an internet enthusiast or a techie who loves contributing to the web, this is the place for you.
Communities By CybrHome
CybrHome is building communities on various platforms where we share our best content and help people connect with us and with each other. We do this by creating a common place for specific interests that people may have, life goals or their passions on popular social platforms. Here are a few of our communities that you can explore and do join our communities that interests you.
Like. Follow. Share.
Join 'CybrHome Explorers' which is our official Facebook group where we post CybrHome news and announcements.
We also use our official Quora account to actively answer questions on Quora on topics like website recommendations.