Our people
"At CybrHome, we're trying to make a dent in the internet"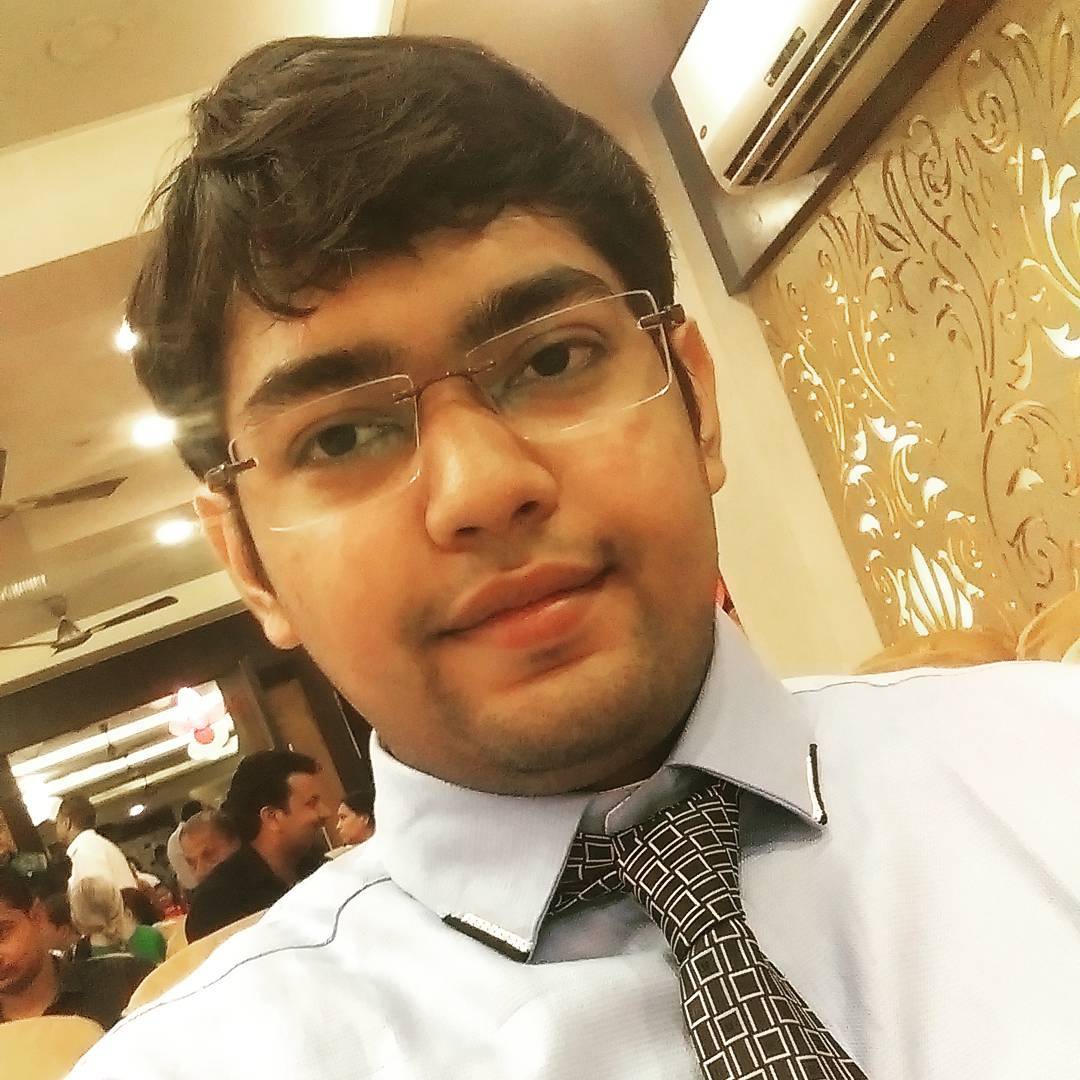 Shubham Badal
Founder & CEO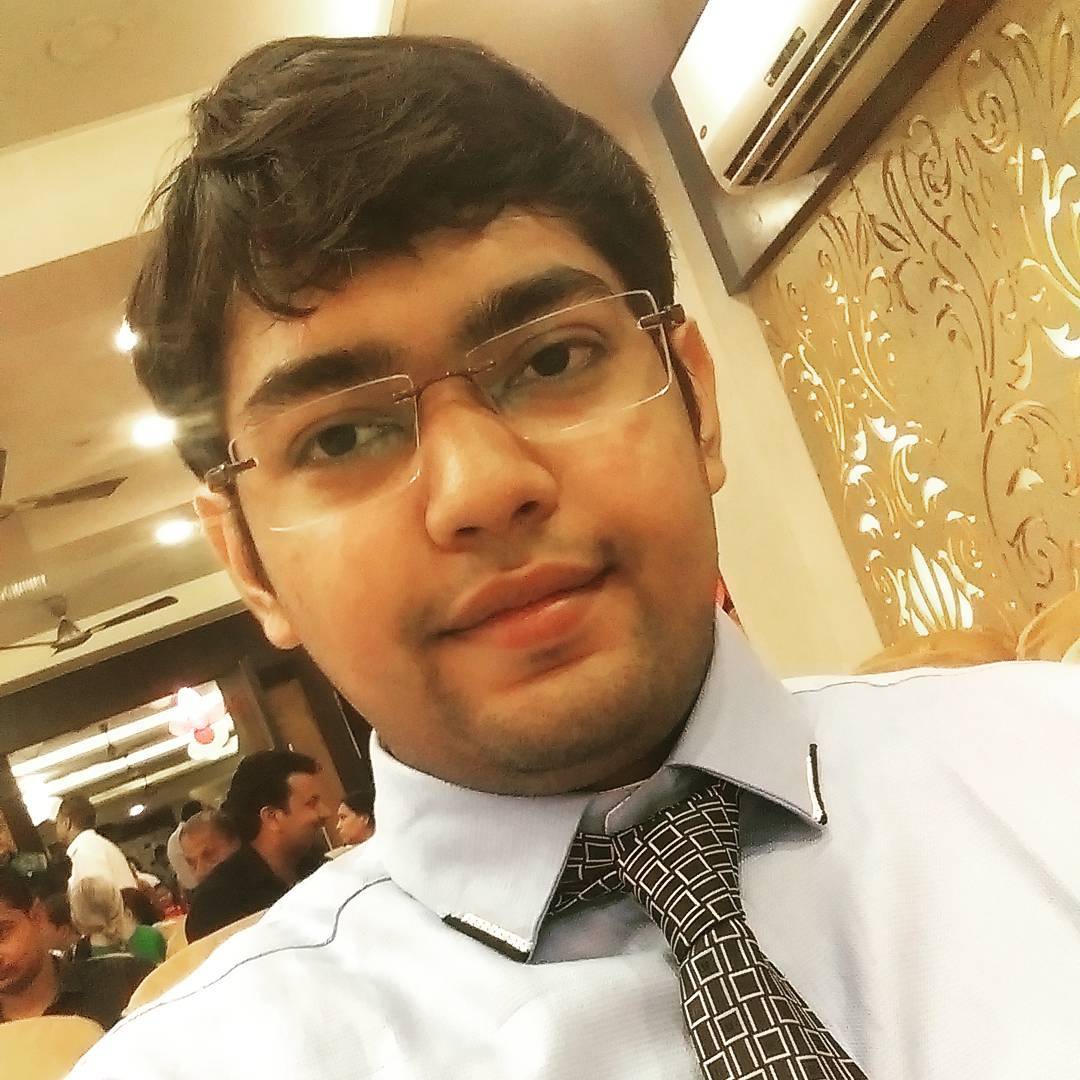 Shubham Badal
Founder & CEO
I like being the change I want to see. I want to work with the problems around me and solve it. I'm passionate about my ideas and enjoy executing them. CybrHome is my way of following my dream, passion and interests. We're building the best website discovery platform that the world has seen. I constantly try to contribute to the society around me and the internet is the major platform that I leverage for this. This is my 8th semester at NITK Surathkal where I am studying computer engineering. I work here with my team to make the world a better place for all.
Business
Ashish Gupta
Co-founder & CTO
Ashish Gupta
Co-founder & CTO
Being a developer at heart, Ashish likes coding for livelihood, and is just perfect for being responsible for technology at CybrHome. He is a Computer Engineering undergrad at NIT Surathkal and is enthusiastic about futuristic technologies like cloud computing and data mining. Other than this, he also does everything that you can expect from a regular 22 year old dude!
Engineering
Ajeet Lakhani
Lead Developer
Ajeet Lakhani
Lead Developer
Ajeet is the Founding Engineer and Lead Developer at CybrHome where he oversees front-end engineering and takes care of our applications and platforms. He spends his days solving problems and challenges that come up with any fast growing technology company like CybrHome. Outside of CybrHome, he loves hanging out with friends, riding bikes and enjoying at restaurants. He is pursuing B.Tech in Computer Engineering from NIT Surathkal.
Engineering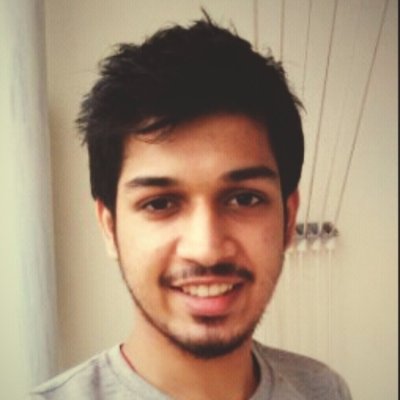 Atul Yerrapragada
Digital Marketing
Siddaroodha
Graphic Designer
Siddaroodha
Graphic Designer
Sid is a creative graphic designer who shares our love for high end aesthetics. He works on a variety of tasks, including designing posters, banners and covers, product promo videos, corporate identity etc. and cooperates with our product, content and marketing teams.
Design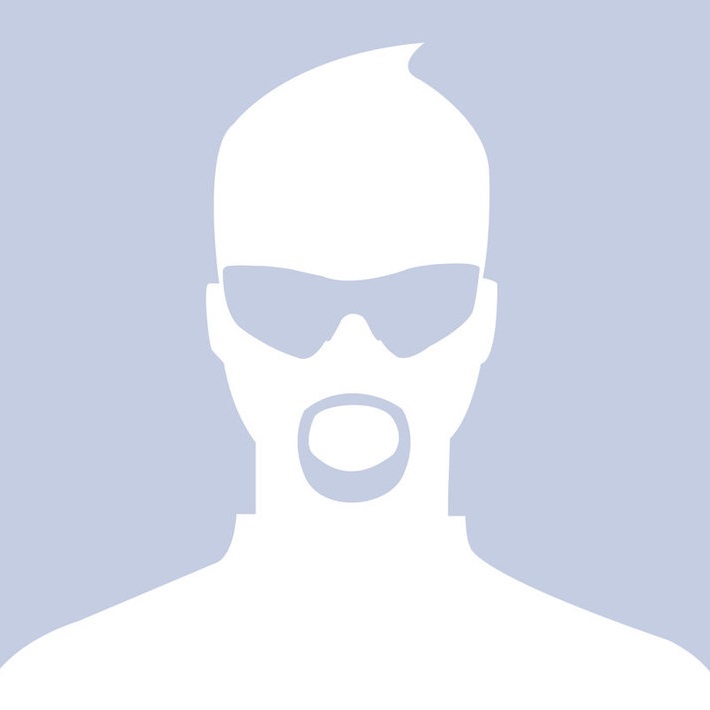 You
Can be here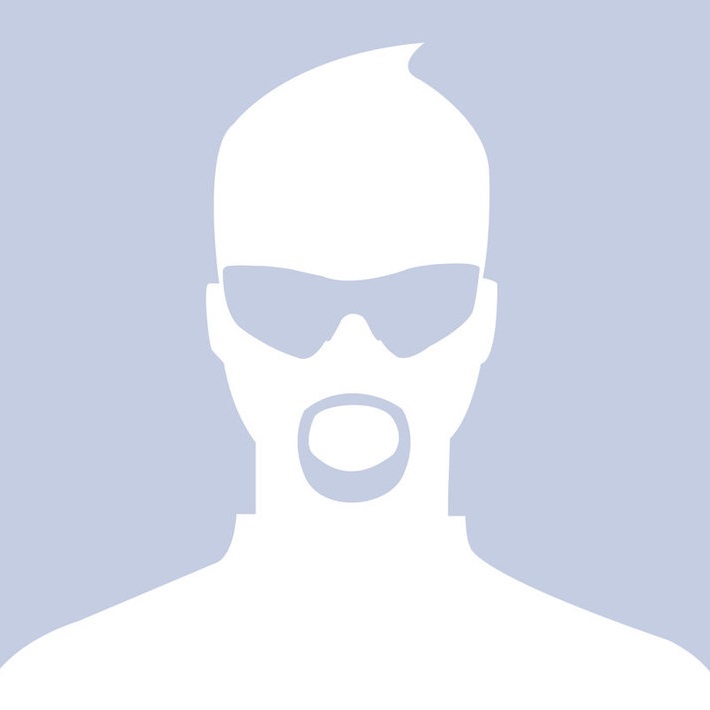 You
Can be here
Like working closely in small teams and solving problems? Do you like building things? You may be a good fit at CybrHome. We are always looking for creative minds to join us, write for us, explore, collect, engage… So, if you would like to become part of CybrHome, do contact us!
Business