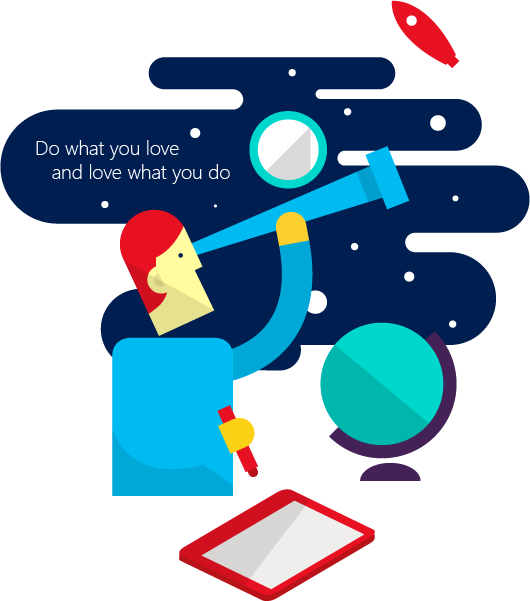 Work with a bunch of people following their dreams.
'Do cool things that matter'
You know, that if you truly want to help someone, don't give them fish. Give them a fishing rod and teach them how to fish. And this is exactly our intention - to give you a fishing rod.
"Working at CybrHome is demanding but you'll develop new skills every day!"