Home Services startup Alternatives
Explore popular alternatives of Home Services startup at one place, all suggested and ranked by the CybrHome user community.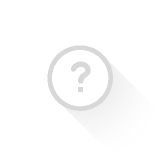 Mobile: +91 - 9900021259 / 9945421259 Email: bgsrajan@lightandpower.in, ruchi...
Similar Websites
Recommended
This curation is powered by a community of internet enthusiasts helping you make an informed decision.