Account Consultant | Xero Certified Advisor
We're proud to be a Xero certified advisor, offering professional hosted bookkeeping and accounting services for small to medium sized businesses.
Description
If accounting blues are bothering you then it is time you outsourced your bookkeeping and accounting requirements to us. We have an accomplished team of professionals who work delicately to develop business by guaranteeing management of accounts. Hire us for all your accounting needs and this will help you get more time to concentrate on other core activities of your business.
Screenshot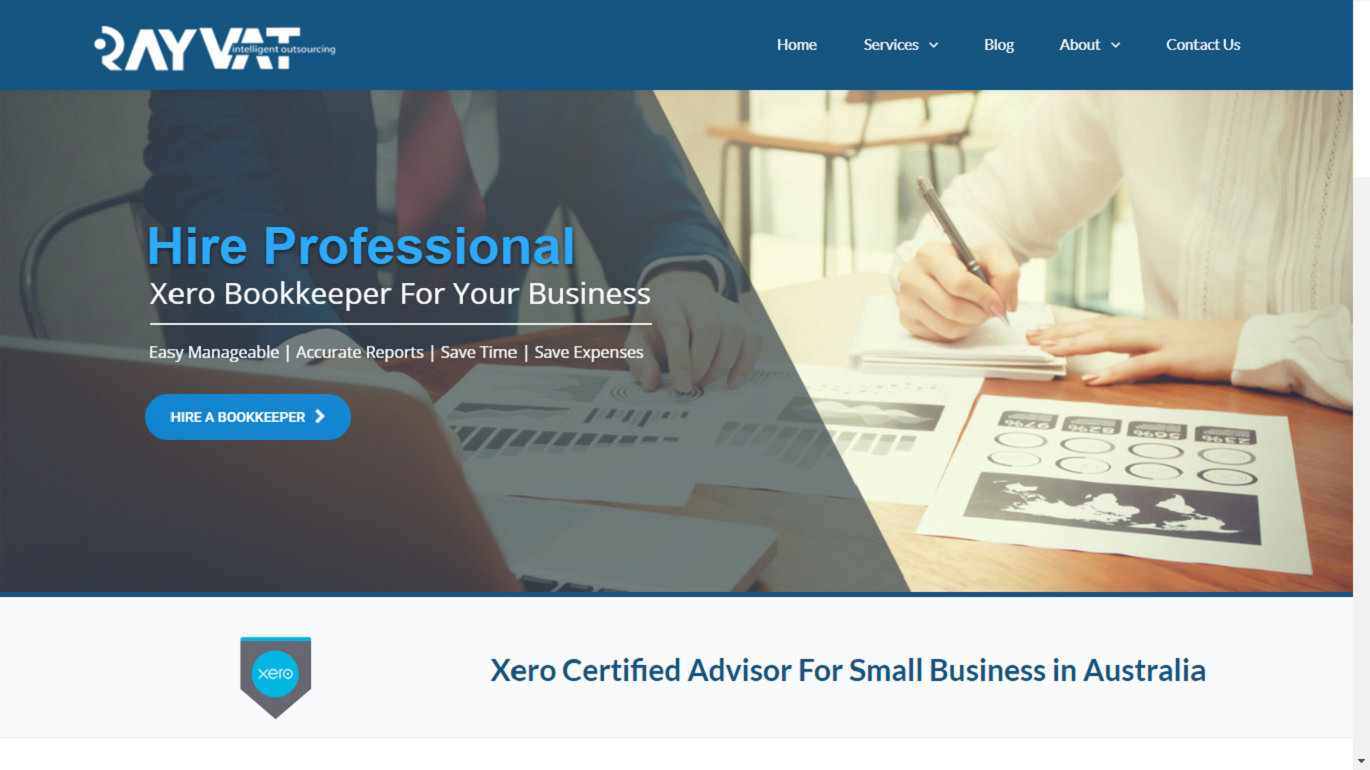 Additional Information
Country Served
Australia
Most Popular In
NA
Country of Origin
India
Languages supported
English
Pricing
Free
Website Type
NA
Contact Details
Name
Jinendra Shah
Address
NA
Additional Links
Ratings and Reviews
{[{website.basicDetail.avg_rating}]}
average rating
NA
not yet rated
---